Welcome to Our New site
Home Page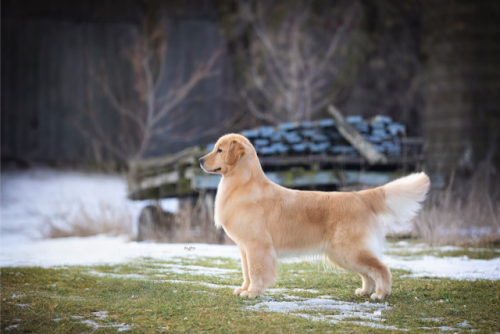 Email address: avalorgold@gmail.com

Welcome to Avalor Goldens – I strive to breed
healthy, beautiful, and correct golden retrievers
with that terrific golden temperament.
When I got my first pet golden 30+ years ago,
I never dreamed my love for the breed
would evolve into such a passion.
I have been very blessed by God in this venue,
I know it was nothing that I could have done by myself.
I am actively showing my own dogs in
conformation and I am a current
member of the Golden Retriever Club
of America.
Bible verse of for everlasting life: Romans 10:9-10
"For if you confess with your mouth that Jesus is Lord and believe in your heart that God raised him from the dead, you will be saved. For it is by believing in your heart that you are made right with God, and it is by confessing with your mouth that you are saved" NLT